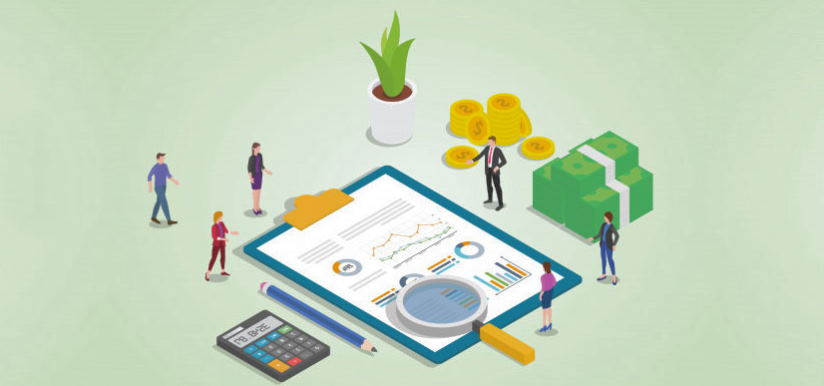 Tips to Help You Manage Your Marketing Budget
Having an effective marketing strategy is a vital component of running any business, but the key challenge for most businesses comes down to managing their budget. Knowing when and where to invest your money in order to make the greatest impact can be difficult, no matter if you have a large or small budget. However, proper budgeting can help your business make meaningful progress towards driving more traffic and conversion. In this article, we'll provide some expert tips on how to manage your marketing budget so that you get maximum value from every dollar spent.
How to create a marketing budget that works for your business
Creating a marketing budget that works for your business can be a challenging task. It's important to allocate resources towards the initiatives that will have the greatest impact while ensuring you don't overspend. Here are a few tips to consider when creating your budget: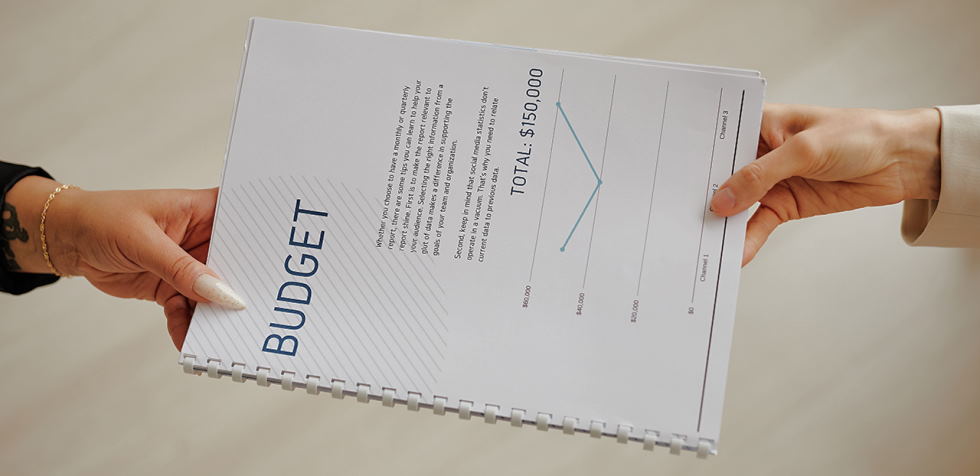 Start with setting goals – Create specific, measurable and achievable goals related to what you want to accomplish in terms of sales, customer satisfaction, brand awareness and more. This will help guide your decisions as you create your budget and measure success once it is implemented.
Review costs associated with past campaigns – Identify which campaigns yielded the best results compared to spending. Utilizing this information can help ensure that remaining within your allocated budget is achievable.
Allocate funds – Choose which areas of your marketing strategy should receive the bulk of your budget, such as website design and content creation. Identify any additional costs associated with these campaigns, such as advertising or social media management, and assign a percentage of the total budget to each activity.
Monitor progress – Reviewing reports regularly will help you determine if adjustments need to be made in order to maximize results within the allocated budget. This will also provide insight into how successful individual initiatives are and where you may want to focus more resources for greater success.
Creating an effective marketing budget is critical for business growth and success but can require significant effort in terms of research and analysis. Utilizing these tips can help ensure your budget is in line with your goals and that you are achieving the desired results from each campaign.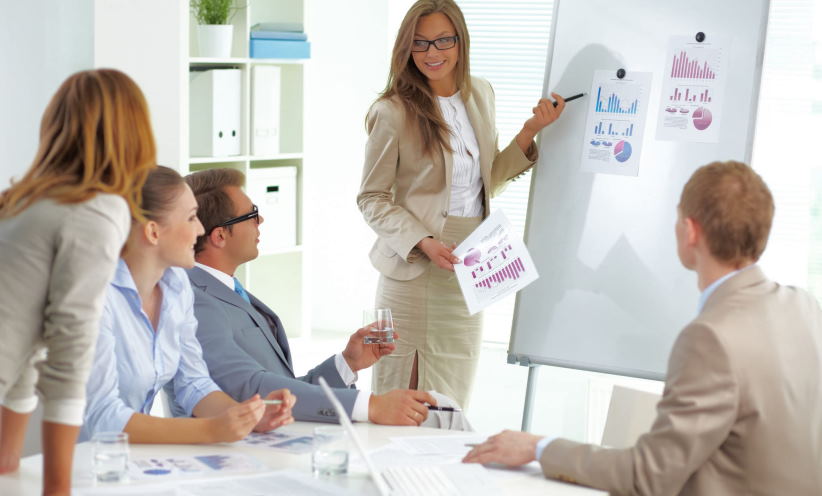 Ways to cut your marketing budget
Leverage cost-effective digital marketing tactics – Digital marketing is one of the most cost-effective ways to reach targeted audiences and generate leads. Make sure you are taking advantage of all available digital channels such as search engine optimization (SEO), content marketing, email marketing, retargeting, and social media advertising.
Utilize free tools and resources – Take advantage of free tools and resources on the web to help with your marketing efforts such as Google My Business, MailChimp's free plan, Canva for graphic design projects, or Adobe Color Wheel for color palette inspiration.
Get creative with content creation – Content is key when it comes to generating leads and bringing in traffic. Instead of relying on expensive marketing agencies, look for options to create quality content in-house or by leveraging freelancers. Not only will this save you money, but it can also give your business a more authentic voice and help establish trust with potential customers.
Set up tracking – Tracking is essential when it comes to understanding which areas of your budget are performing well and which are not. Setting up analytics tools like Google Analytics allows you to track the performance of campaigns, focus your efforts on areas that are working best, and eliminate or reduce those that aren't so successful.
Look for ways to automate processes – Automation helps improve efficiency while reducing costs associated with manual labor such as time and money. Look for ways to automate processes such as campaigns and tasks that can be done with software or apps.
Leverage influencers – Influencers are powerful tools when it comes to marketing, especially in the digital world. They have the ability to reach large audiences quickly and at a low cost compared to traditional methods of advertising. Find influencers who align with your brand and offer them incentives for promoting your products or services.
Reallocate resources – If you're short on budget, look for areas where you can reallocate resources from one area to another that's more important or effective. This could mean shifting some funds from print advertising to digital channels, or reducing costs associated with conferences and events to focus on digital campaigns.
Focus on relationships – Developing relationships with customers is a great way to build loyalty and generate leads without breaking the bank. Reach out to existing customers and thank them for their business, ask for referrals or reviews, and provide information about new products and services that may be of interest.
Negotiate discounts – Don't be afraid to reach out to vendors and negotiate discounts whenever possible. Most companies are willing to work with you if it means they'll get more business in the long run. This can be especially helpful when it comes to advertising costs such as pay-per-click (PPC) campaigns or Facebook ads.